Summer charm at the shore…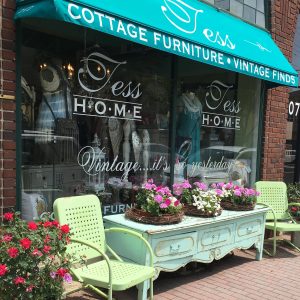 I never miss a chance to stop in to my favorite store in Point Pleasant NJ called Tess Home.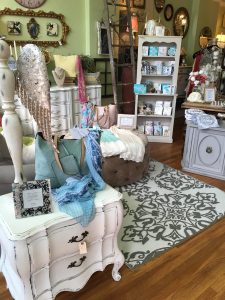 I love her mix of re-painted vintage furniture, jewelry, clothing, and accessories…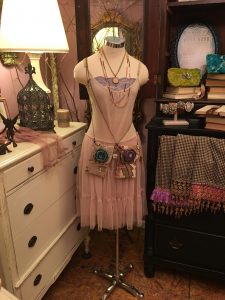 She has great prices, and I always find something new and unique that I love.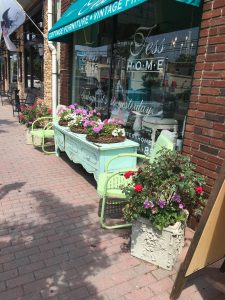 The whole town of Point Pleasant is actually really cute. They have a great vintage market shop, while slightly overpriced, I love to browse there and did wind up finding a bag of vintage lace for only $5.00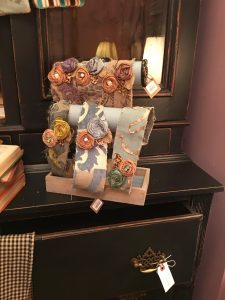 xo
enjoy your summer!
Love Laura